Testimonials
In their own words
Lovely feedback from some of my wonderful clients
Ingefleur Spreij
I was flabbergasted on the first session with Helen already. I had booked with her just because I was happy someone was willing to reflect on my business with me for an hour and a half. She however helped me tackle problems & walls I've been running into for ages straight away. People that know me personally will testify to how unique that is as I am a problem solver myself and I rarely haven't thought myself of the advice that people around me give. It almost started to become a fun game to test Helen with the obstacles in my practise because she had a solution to every one of them. Not only that, the strategies she suggests to me during sessions are always tailored, manageable & attainable.
Fertility Homeopath
Rosie Dhoopun
I've been working with Helen this past year, she's helped me hugely. If you are wondering whether to invest in this kind of help I'd say unreservedly yes.
I was sceptical, but her help has been invaluable to getting clear about what I'm offering, overcoming money and mindset blocks, getting a large nudge when I'm losing focus and a listening ear if it gets overwhelming.
You can get a free call to see if she'll be the right fit for you, so nothing lose.
If you want to get your business succesful definitely worth giving Helen a call.
Pregnancy and Post Natal Alignment Specialist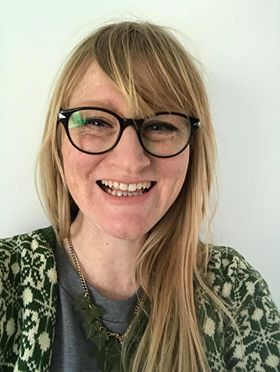 Emilie Rowell
Helen's insightful, perceptive and straight talking. I'm more focused and noticing the benefits after just a couple of sessions with her. Between sessions I have a good amount to think about and implement; enough to be noticeably making progress without feeling overwhelmed. I am feeling much more productive and excited about my work. Thank you!
Yoga Teacher and Hula Hooping Wonder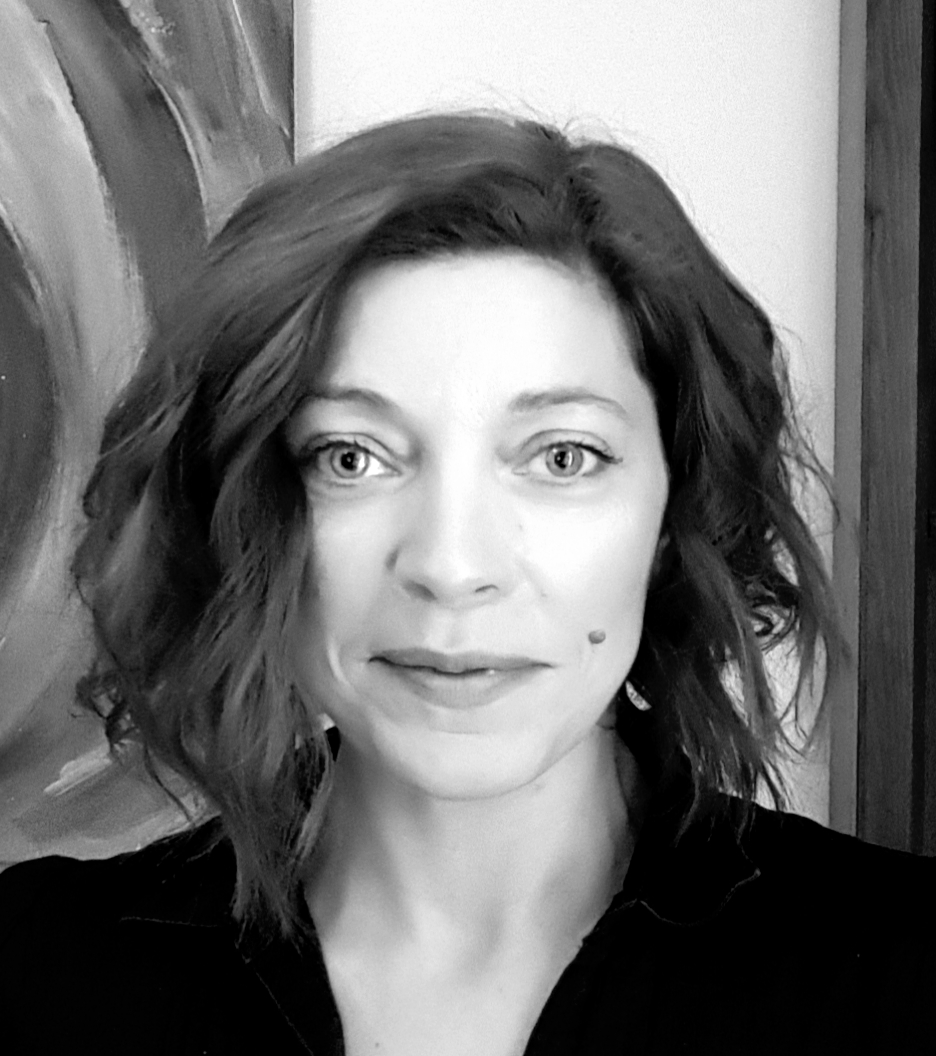 Sophie Shaw
I've been having sessions with Helen and I already feel like she's a trusted, old friend. She puts me completely at ease, but more than that – I leave our conversations feeling fired up and inspired, with great, practical strategies to put in place to help my business. She works on several different levels; it's like a chat with a therapist / friend / business coach and mentor all in one! Highly recommended!!
Hypnotherapy and Wellbeing Practitioner
Josie Connolly
I have been thinking about you today and how much our sessions have changed my life because of how I now tackle things…I think I would be totally falling apart right now if it wasn't for the changes you have helped me make….one of them is sitting with that hugely overwhelming feeling when it all gets too much…it does pass and then I can start to look at little steps I can take to make it better x thank you Helen
The Cafe @ Green Pavillion
Tracie Hodgson
I was so totally blown away by Helen's ability to zero in on the things that were holding me back. It didn't take her 1 or 2 sessions but 1 or 2 sentences out of my mouth. Really super insightful. Have been working on the things that she brought to my attention and now am feeling like I can move forward and past feeling stuck. Looking so forward to talking again. Many thanks to you Helen for your kindness and many talents.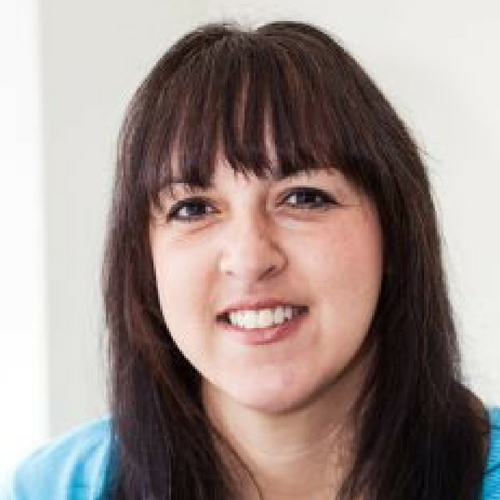 Rita Kara Robinson
"I am so pleased about my first session with Helen. She had a complete understanding of my entire situation. We talked about my business and plans for the future and so easily came up with solutions that I could never have thought of myself. She helped me to see everything from a completely different perspective. Helen had done a tarot reading about my case and it was so amazing it was completely accurate and gave me more faith in all that she suggested.
I would highly recommend Helen to everyone. She is amazing! I can't wait for our next session – such valuable time spent!"
Licensed Homeopath
Matt Hupfield
Helen is positive and upbeat, challenging but supportive. From our first meeting Helen has renewed my confidence in my ability to drive my business in a different direction. She has helped me re-focus and re-organise myself and supported me with setting ambitious new business goals. Subsequent sessions I have had with Helen have helped me drive my business forward to achieve these goals. I can't recommend Helen highly enough.
Specialist Teacher and Education Consultant
I had a super, effortless session with Helen. She helped me get out of my own way. The session felt like a lovely chat with a friend.
Prudence Moneypenny Coaching
Sally Lloyd
Helen is most skilled at helping you find the bits of your business/life that are causing background chaffing and discomfort. I was living with these daily without being fully conscious of them. They were making me reluctant to get up in the morning and start work. A lot about being a successful entrepreneur is being keen to get up of a morning and innovate. Helen is a great strategist. She's helped me automate a good few processes that were taking up time I could then spend with patients instead. We've resolved lots of issues in the past few months I've been consulting her. She's creative, clear, upfront and logical and working with her is fun and challenging in all the best ways.
Homeopath
Valerie Donnelly
Can quite simply say that after speaking to Helen I have a greater self awareness and plan for the future than I could have imagined possible. She is an incredibly empathetic and perceptive person and I would wholeheartedly recommend her to anyone who needs this clarity for themselves.
Angeline Braidwood
I wanted to thank you for yesterday morning, you might think you're messy but you're definitely a perceptive person and in the right role. My mind is buzzing!
Sleepy Nico