Are you ready to
raise you resilience?
The only course to guide you through the process of building your personalised toolkit so you can become (more) resilient
'A bird sitting on a tree is never afraid of the branch breaking, because it's trust is not on the branch but on it's own wings'
Charles Wardle
For as long as I can remember, I've loved this quote and as a teenager, wished so much that it were true for me.  I so wanted to be the kind of person who didn't worry about what might happen because I trusted in my own ability to deal with whatever was thrown at me.  It was never more true than when, at the age of 21, I became a single parent to my 2 year old son whilst still finishing my degree and with a big mortgage.

For 6 months or so, I felt like I was just free falling, not able to grab onto the help that was offered, or find my footing anywhere secure.  This was the start of my journey with resilience.  Over the last 15 years, I've worked out exactly what I need to know about myself, and what skills I need to develop to be just like that bird.  I've tested out my system on over 200 clients, as well as my children and I'm now confident that my resilience formula works universally.





Whether you are starting/growing a business, dreaming of packing your life up and going travelling, dealing with the loss of loved ones, trying to find your new normal in a world that has changed so significantly in the last year or preparing to welcome new members into your family, being resilient is a key factor in being able to manage the setbacks and keep moving forwards.
Raise Your Resilience will guide you through my formula, working through various exercises to get to know yourself better so you can tailor the skills specifically to both your personality and your life circumstances. 

By the end of the course, you will know what you can do to soothe yourself when life gets overwhelming; you'll know what the most important aspects are for you and be well on your way to building the necessary skills to keep them as your priority.  As much as I wish it weren't true, this process is usually something that you need to keep coming back to, working through the various layers of old scripts, practicing and refining your skills as new situations arise.  This is why Raise Your Resilience offers lifetime membership.  Coming back to focus on particular areas whenever you need to, as well as regular live rounds will mean you have the support on hand to help you make being resilient your natural state.
Develop your skills and build your personal resilience toolkit
Module One
Structural Inequalities & Personal Circumstances
The structural inequalities you face, along with your personal circumstances dictate where you're starting from.  Identifying these and understanding the impact they have on your life provides the information needed to build a skill set that will carry you through the challenging times
Module Two
Filling Your Well
Dealing with change takes energy – physical, mental and emotional. In this module you'll discover what works best for you to refill your well quickly and easily and we'll work to make filling your well one of your daily habits so you've always got the reserves you need
Self care is about more than going to the spa or getting your nails done. In this module, we look at what your goals are, what kind of life you want to be living and what responsibilities you are committed to. From there we can ensure the right care and support is in place to sustain you
Module Four
Old Scripts & Stories
Old scripts are the thoughts, beliefs and assumptions that pop up whenever we try to do something new, those little voices that say 'you can't do that!' or 'well, that's not going to work'. This module takes you through exercises to uncover your old scripts and provides tools for banishing them
Module Five
Communication
Communication is a real cornerstone of so many different aspects of life. It's particularly important when you want to make changes – navigating challenging relationships, negotiating with bosses, clients, or vendors, advocating for yourself…having great communication skills is a must!
Making changes to your life almost always means having to develop, and then enforce, new boundaries. Whether that's because you've spent most of your life saying yes when you really meant no, or just because you're priorities have changed, this module will teach you how to use boundaries with ease
Module Seven
Problem Solving & Decision Making
The final step to adapting easily to change is being able to come up with creative solutions and make decisions. This module will guide you through tools to help you come up with more ideas, choose the best available option and get on with taking action!
Simple, easy to follow process
Resilience is a skill we can all learn.
Raise Your Resilience shows you how with everything you need to get the most out of this programme
Get to know yourself better, understand what makes you tick and what you need to feel ready to take on the world
Video lessons filled with analogies and examples for each module helps you get clear on how and why these skills are important
Worksheets guide you through activities and exercises for each module to help you connect the theory to your own life 
During live rounds, weekly Q&A sessions give you the opportunity to jump in the hot seat and work through challenges directly with Helen
Discussion forums allow you to get to know other members, ask questions, seek support and find common ground
Come back as many times as you like.  Dip in and out as necessary or do a yearly refresher course to keep you on track
The exercises and activities are designed specifically to help you work out what the best tools are FOR YOU, not just give you a one-size-fits-all kit
Improve your communication, create and maintain boundaries, deepen your relationships and work towards your goals
Helen seems to have an endless quiver of practical tools to offer, but she will also be your mirror and cheerleader. If you put to practice what she has to offer, you WILL grow!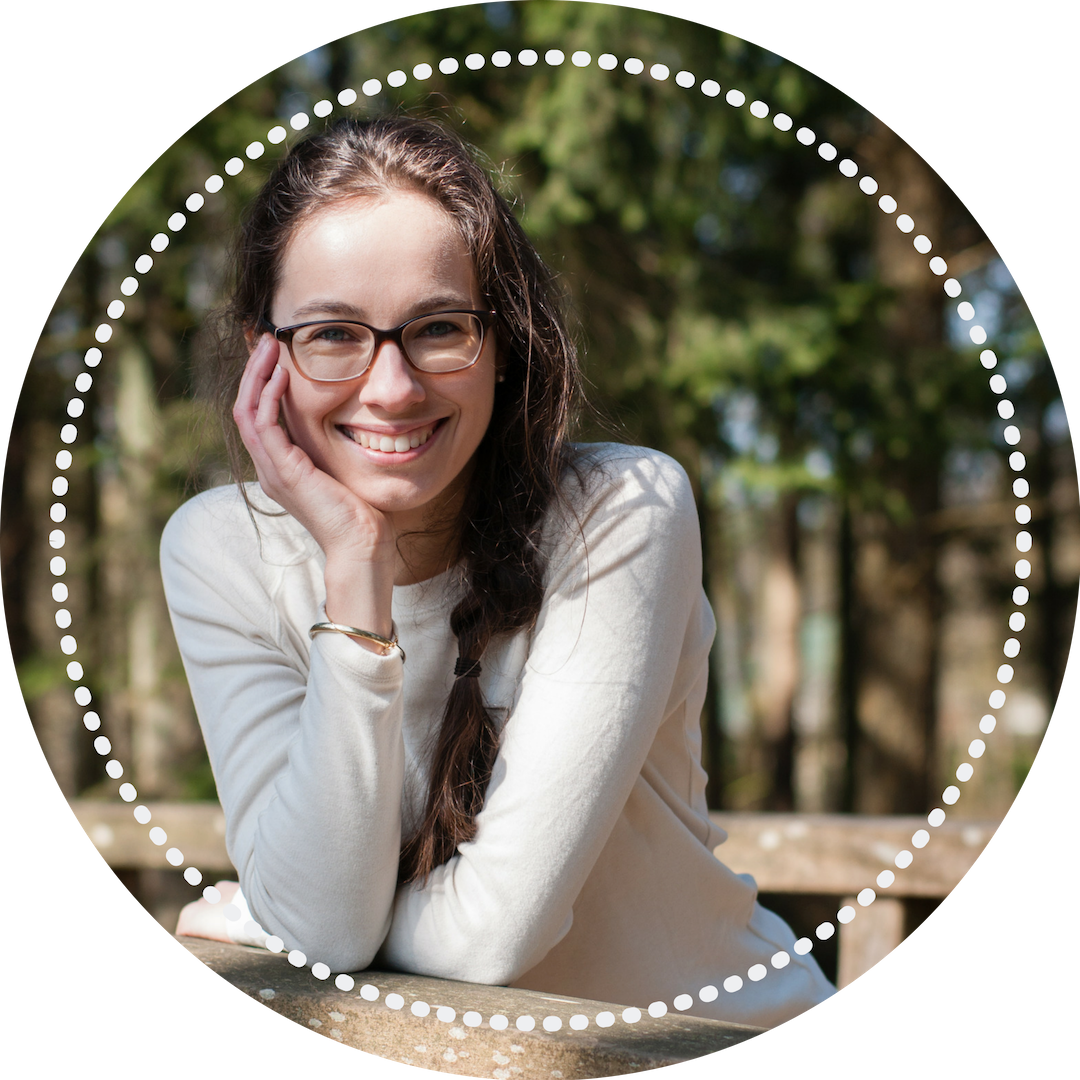 Ingefleur – Fertility Homeopath
There's nothing I wouldn't trust Helen with - her breadth of knowledge and supportive, loving guidance is absolutely unique. Thank you, Helen!!!

Sophie Shaw
Raise Your Resilience
Lifetime Membership